Disaster Strikes, Insurance Works
Travel insurance is designed to compensate you if you experience major problems while travelling abroad and when you're on holiday.
Travelling without cover could leave you massively out of pocket if the unthinkable happens.
Travel with peace of mind by purchasing a travel plan that will cover unforeseen medical costs during your trip along with other losses such as missing baggage or cancellation of your trip. At FlyVour we provide our customers with the most affordable travel insurance plans that will help them feel safe and travel without having to worry about undue costs in the event of a causality. Although touring remains one of the safest forms of traveling, accidents may and do happen whether it's a sudden illness or an injury that stops you in your tracks. One way to shield yourself from unforeseen costs resulting from emergency situations is by making sure that you're safe in your dream destination before your plane touches down. Below given are our travel insurance plans.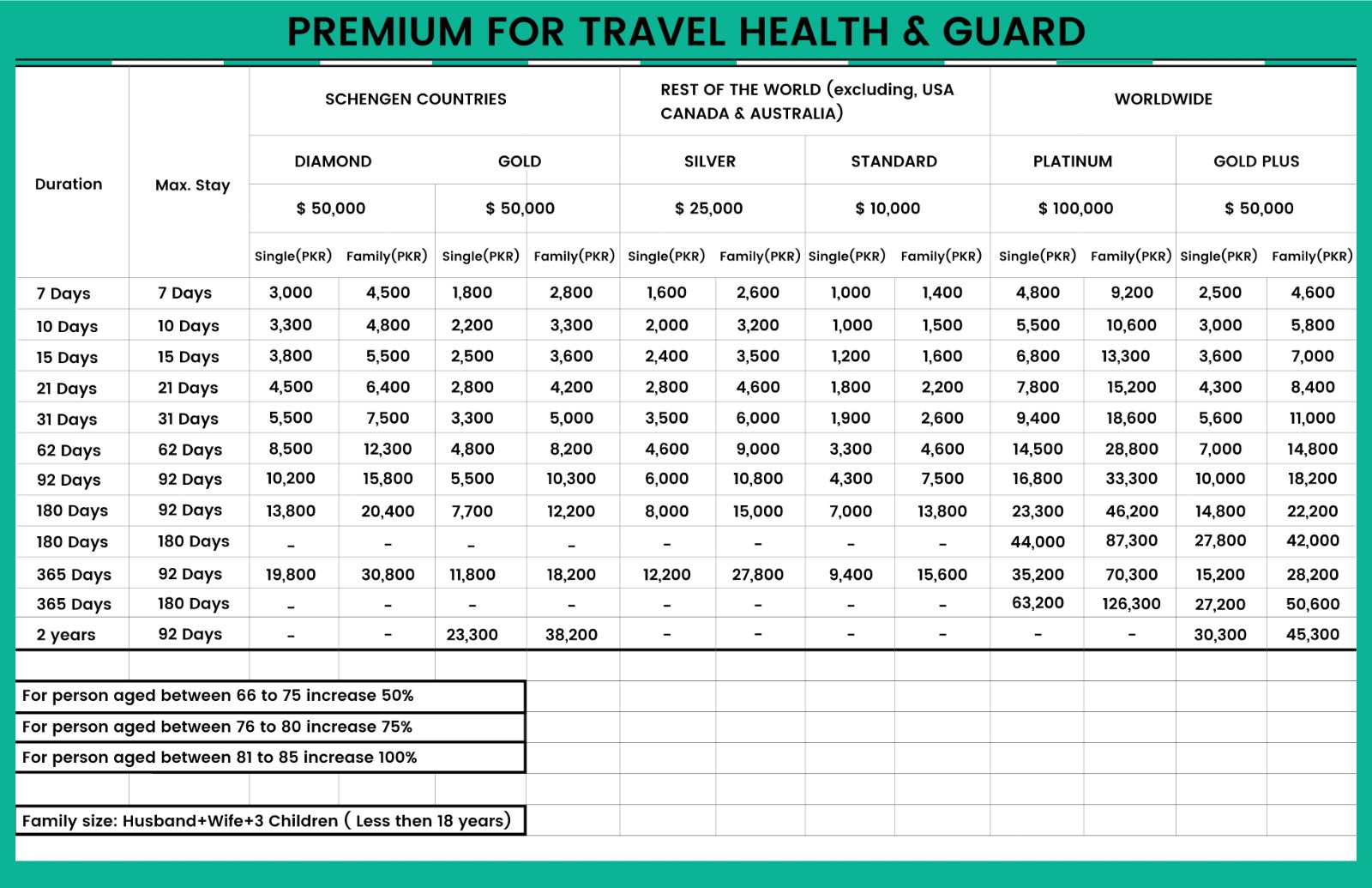 What Does Travel Insurance Cover?
Most travel insurance plans cover the following, albeit the coverage varies from one organization to the next, as well as from one explicit plan to the next:
Medical treatment: If you get into an accident or become ill during your trip, your travel insurance will cover for doctor consultations, crisis treatment, hospitalization, medical procedure, physician recommended medications, and so forth
Trip cancellation: If your trip is cancelled for reasons unknown, you will be covered for any lost travel and accommodation costs. The reasons considered acceptable for repayment change based on the policy. You can likewise decide to buy a Cancel For Any Reason add-on to your current policy.
Repatriation of remains. In the case of death. It can also include overseas funeral expenses.
Lost, stolen, or damaged possessions, but not is it is due to recklessness.
Missed flight. If the flight you missed was through no fault of your own (ie. the airline rescheduled or had a delay) the insurance company will cover any expenses related to it.
Return of a minor.
Hijacking.
People who always support and endorse our good work!