How We Build Each Experience In Our Collaboration With Care
Our discerning team has hand-selected and individually reviewed the best resorts from around the world, enhancing your stay with us.
Our Travel Experts offer great opportunities for you that are embedded in the local community, enabling you to have a more meaningful and authentic visit.
We make your trip truly memorable by providing exceptional benefits and highest quality that are only available at FlyVour.
Our Travel Experts are your sole person responsible for all elements of your resort experience, and we're always here to help if you need it.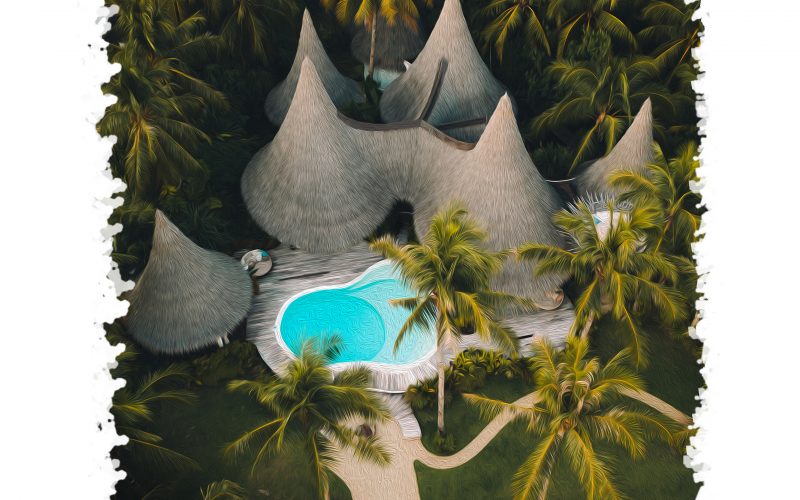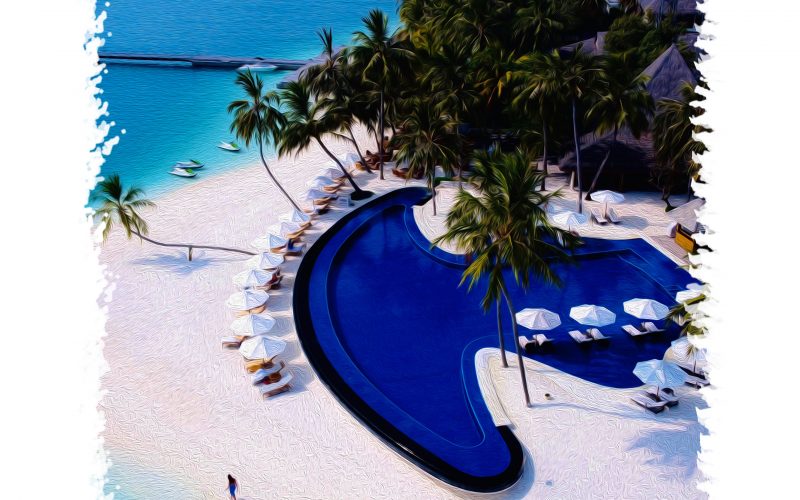 Remarkable Experience Awaits You
People who always support and endorse our good work!