Our experts will listen to your every need whether its restaurant reservations, or tickets to activities.
Our world-class Destination Specialists and Yacht Experts collaborate to plan every detail of your trip, guaranteeing that you receive top-notch service during your journey.
As your skilled captain or pilot award-winning cook, and attentive crew take care of your every need at sea or by air our local private guides assist you to build priceless memories.
Set out on your adventure with the comfort that comes with 24-hour support.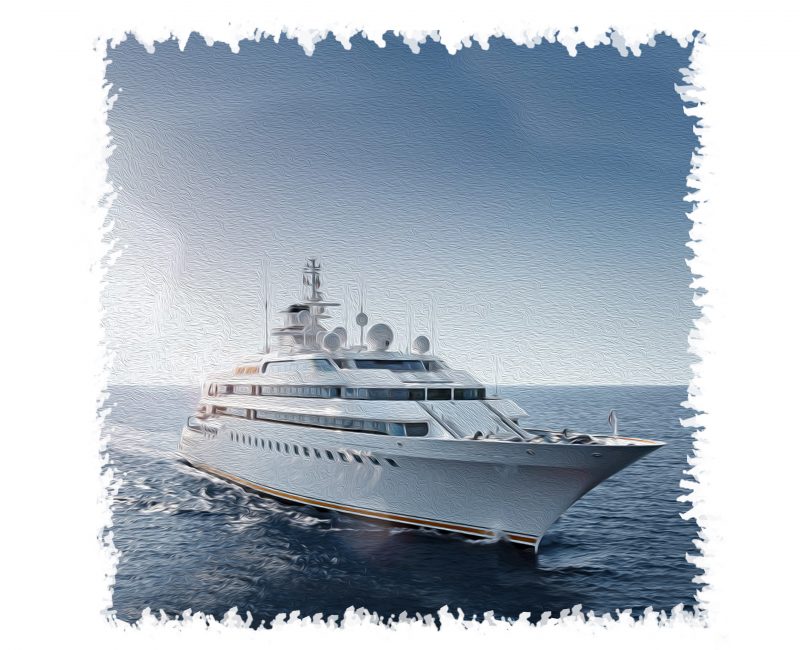 People who always support and endorse our good work!