FlyVour Presents Travel Bloggers & Influencers Hunt
Let's organize a contest together!
We are looking for influencers eager to travel the world & inspire their community with us, whether you're a dedicated travel expert or a lifestyle content creator. Sounds like something you'd be interested in? Get in touch with us!
Thanks to our unique subscription program, you can save on all your flights, all year long, whatever the destination. Be part of our campaigns & discover our products – such as flights, hotels, tailor made plans, signature deals & getaways.
Create meaningful content & share with your community!
Engage your audience & attract new followers is key for any influencer. What about giving away a trip or travel voucher to reward your community & grow your profile?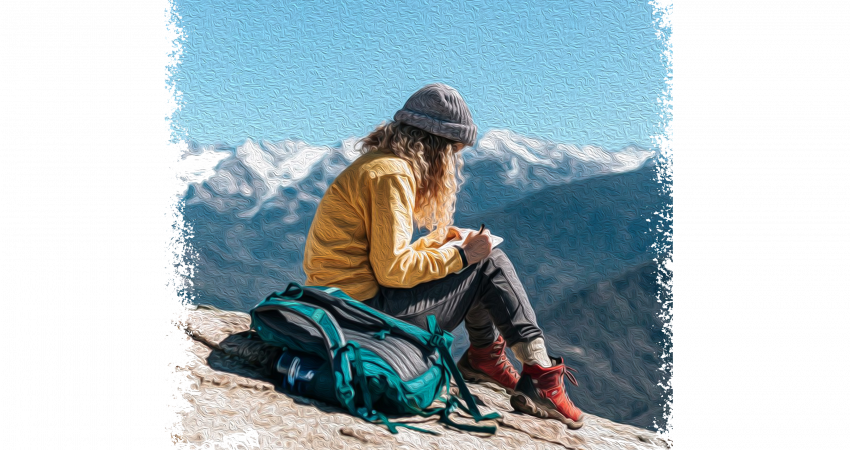 FlyVour helps people plan the dream vacations they deserve. Based in Lahore, Pakistan & Manchester, England FlyVour is made up of a progressive team of Experts who craft tailor-made luxury, mid-range and self-catering tours and leisure getaways.
Amazing Opportunity For All
Well, listen up! FlyVour is looking to help the next up-and-coming travel influencer by kick-starting their dream career with a two-month travel influencer contract.
If you think you have what it takes, enter by sending us one of your most exciting, inspirational or entertaining travel stories, and you could stand a chance of winning this prestigious prize!
The winner of the FlyVour.com two-month influencer contract will receive:
An all-expenses-paid getaway
Rs 100,000 worth of brand exposure for your influencer profile
Rs 10,000 worth of audience growth for your social media channels
50 cap-points in your wallet
Submit an original 150 to 250 word story about one of your most amazing travel experiences.
The story needs to be submitted along with a minimum of four original photos.
Entries need to be sent to the following email address: info@flyvour.com along with the following details: Name, Surname, Cellphone number, Facebook page URL, Instagram page URL, Twitter page URL, Blog page URL.
REWARD
The winner will be selected by an internal judging panel and not by random selection. Travel article submissions should showcase the writer's originality and creativity, and their passion for sharing travel experiences with their followers.