This one-of-a-kind range incorporates a hand-picked array of the world's most exclusive destinations with extraordinary, once-in-a-lifetime encounters and luxurious facilities, ensuring that your getaway is unlike any other.
As we begin to plan to travel once more, we normally need to feel sure that association and discovery through travel can occur in a world that is changed so much. From being more mindful of social distance, to all the more profoundly thinking about the reason for our trips, we're all going to be more purposeful in our tour. From private touring and exceptional encounters to selective restricted accommodations that have been checked by the FlyVour group, FlyVour permit you to take advantage of tour without stress.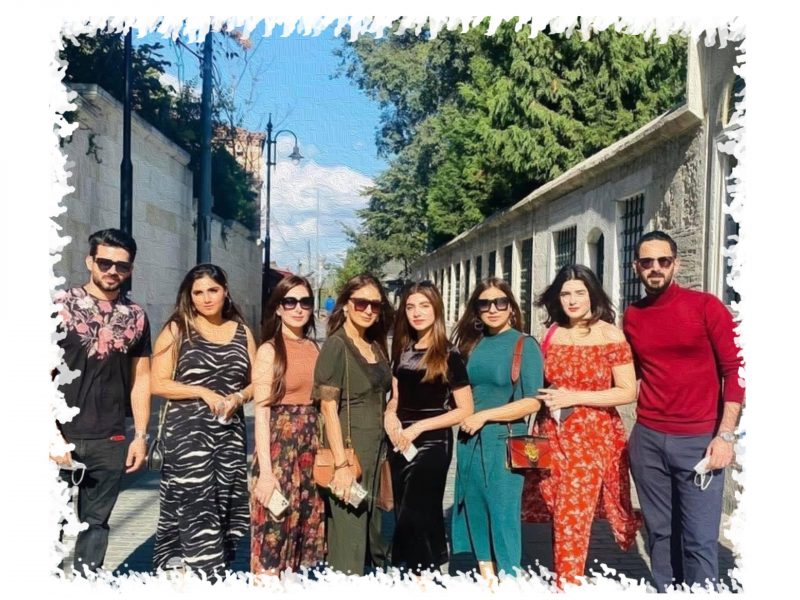 People who always support and endorse our good work!