We want to build long-term relationships with our customers, partners, and, most importantly, the audiences we visit on a regular basis. As a result, our company is committed to giving back. We are responsible for the protection of the land, seas, and cultures that motivate us to fly.
We ensure that both the personalized, private-guided tours we create and the charitable partnerships we establish should be inspirational and compelling. Exploration, education, and environmental consciousness are at the core of our charitable efforts.
At the core of everything we do is a passion for exploration and new findings around the world. At FlyVour, we encourage people across the globe to explore new places and share their stories with us, we welcome all the travel lovers out there to be a part of us and let us make your experiences even better. Adventure is the experience of some energizing exercises. It is the strange experience that comes from the exercises loaded with boldness, energy, and joy. It never ponders the outcome. Moreover, it might result decidedly which gives a few advantages and adversely which damages and make misfortunes.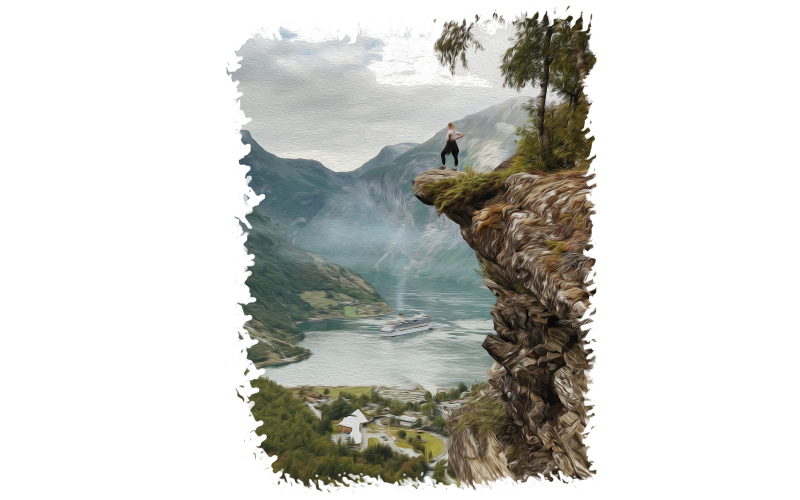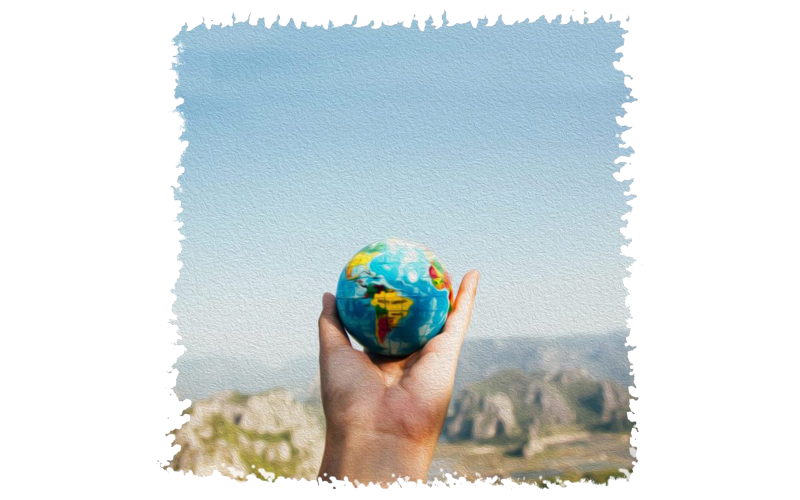 We acknowledge that providing access to quality education is one of the most important ways we can have a huge influence. FlyVour Cares is a program that aims to help Pakistani students excel academically. FlyVour helps the government raise awareness and funds, campaign for the rights of disadvantaged groups, recognize school-level problems, develop educational leadership ability, train primary school teachers through networking, put adequate pressure on teachers for better results, and enhance learning outcomes for all students by contributing to government efforts. We seek to improve the effectiveness of schools by delivering a robust, diverse, and interconnected range of interventions to help girls, disabled children, and their families.
Funding Environmental Initiatives
We're committed to funding research design and data collection initiatives that will lead to change, especially in the sustainability sector. We join hands with the government in order to achieve its goal for the "One Million Tree Plantation Campaign", our goal is to attain environmental, economic and social success through this campaign. Together, we make the world a better place to live in.
Our primary goal in Pakistan has always been outreach Islamic Principles for Justice & Humanity, for Peace & Livelihood, for Faith & Destiny. We work to raise overall living standards by focusing on youth growth, education and training, capacity building, women empowerment, and better job opportunities. We really support our local community and encourage our employees to engage with social organizations.
People who always support and endorse our good work!